NEIGHBORHOOD VIBE.
Highly coveted brick bungalows. Quiet streets. An eclectic charm. Congress Park, which is right around the corner from Cheesman Park, appeals to the peaceful urban suburbanite who craves a more tranquil vibe while still being close enough to the action along Colfax.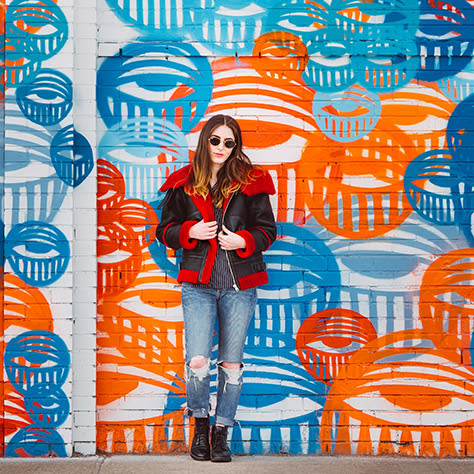 Grocery
12th Avenue Market & Deli
Transportation
RDT Buses:

#6, #10, #15, #15L, #20, #24, #32, #40

B-cycle stations:

Denver Botanic Gardens (1051 York St.), 12th & Columbine (2504 E. 12th Ave.)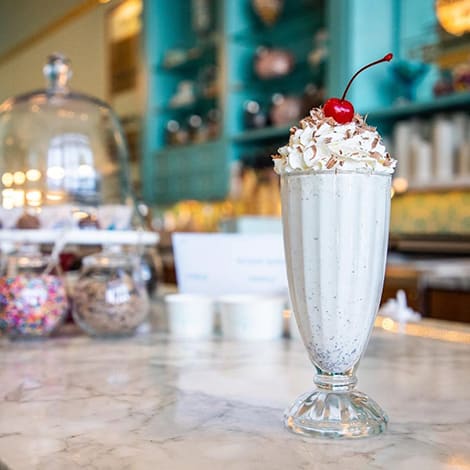 DAY IN THE LIFE.
Do as the locals do...
Morning

Grab a slice at Humble Pie Store

Day

Walk around East Colfax

Evening

Meet friends for cocktails at Tacos Tequila Whiskey

After

See a show at Bluebird Theater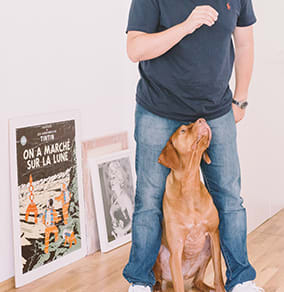 WHAT OUR RESIDENTS
& AGENTS LOVE.
Here are some top neighborhood faves from our agents and residents.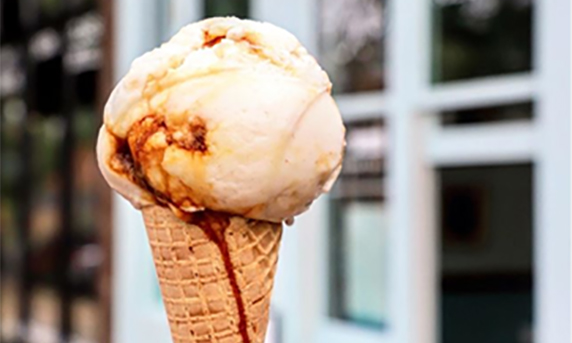 Local by Laramar
| Resident
"Sweet Cooie's is the perfect date spot. Whether it's your first meet up, or your just taking yourself out, the beautiful vintage interior and delicious ice cream in hilariously huge portions will soften the edges on any situation."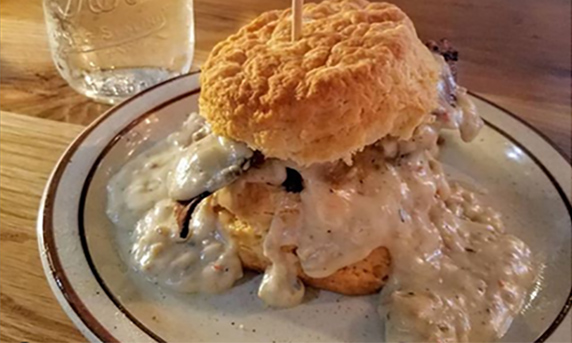 Local by Laramar
| Resident
"Do not eat the night before you go here. This place has deliciously huge breakfast biscuit sandwhiches! Become a real local and order The Franklin."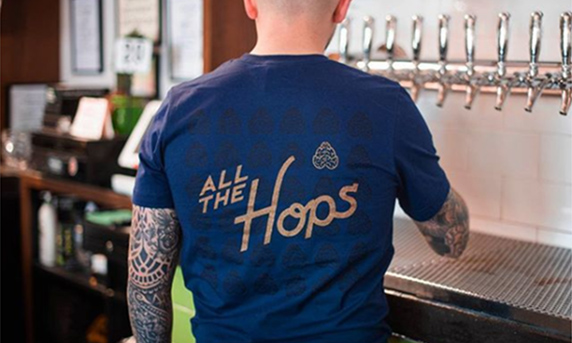 Local by Laramar
| Resident
"Do you love beer? Because this place has ALL the beer! One of the best breweries in the USA!! A must go if you like hazy IPA's."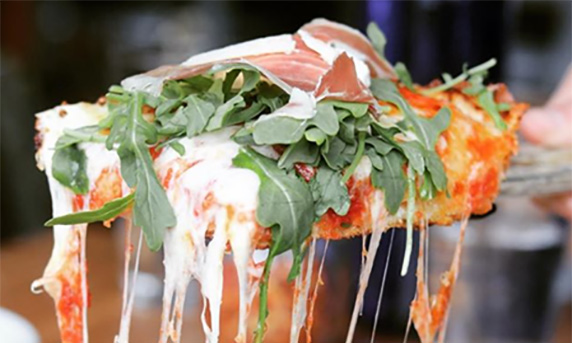 Local by Laramar
| Resident
"Deep dish at its finest! If you are a pizza lover then you much try The Detroit, it's what they are famous for!"
Previous
Next
ALL CONGRESS PARK
PROPERTIES.
Testimonials
Very attentive, nice re-designs, serious efforts are made to make the living experience modern and attractive.

- Benjamin B.